Dine at The Wanderers Club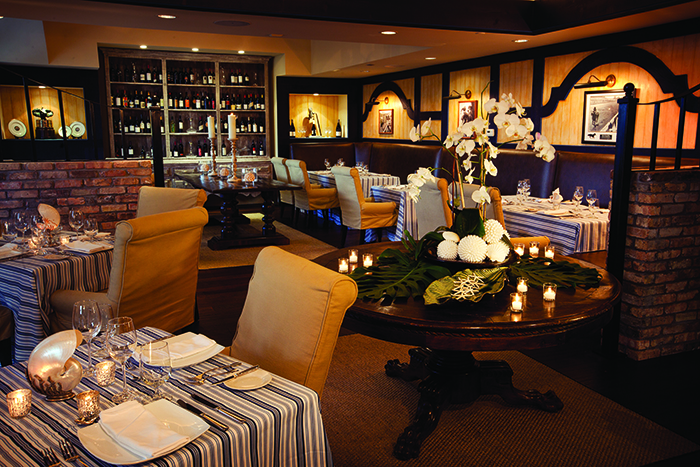 Hear it straight from our members – What do they say?
They will tell you that The Wanderers Club has the absolute best food in Wellington – and we happen to agree.
DUKE'S BAR is a casual bar and seating area featuring a large horseshoe shaped bar including seated tables and a flat screened TV which is ideal for a casual drink or dinner and/or a cocktail reception or intimate gathering. It is located on the second floor of the clubhouse overlooking tropical landscaping and sprawling golf course views; truly breathtaking.
DUKE'S BAR VERANDA is a lovely covered Veranda just outside of Duke' s Bar and is ideal for a casual drink, ceremony, cocktail reception, baby shower, or simply a nice conversation with a friend or family member any day of the week.
STABLES RESTAURANT is our more formal dining room which is full of character with exposed brick, wrought iron chandeliers, and gorgeous wine displays. It is ideal for a more elegant dining experience or an intimate gathering ranging from brunch bridal showers to anniversary dinner parties.
In addition, you are able to choose your seating inside or outside on our covered terrace overlooking our fabulous outdoor pool and golf course.
Simply, our food and dining experience is exceptional. We know you will enjoy the diverse and delicious menu including our fabulous and extensive wine list. Come and join us!