The Wanderers Club – We Cater to Every Occasion
The Wanderers Club offers exceptional facilities and amenities in a unique, private setting, with five-star dining and uncompromising service for meetings and events. Whether celebrating a milestone birthday or a 25th wedding anniversary, hosting a charitable fundraiser or planning a corporate outing, The Wanderers Club is a captivating backdrop for every type of event that your guests will remember for a lifetime.
We are proud to be a member of Married In Palm Beach!
Events & Celebrations


Formal Dining Parties

Golf Outings & Trips

Corporate Meetings & Business Leadership Conferences

Small Group Meetings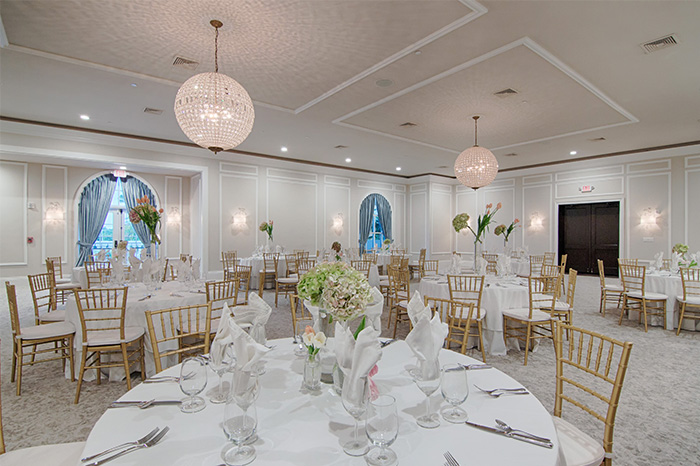 We create special events that exceed your expectations and make memories that you will cherish forever. We have provided just a sampling of themed event ideas that are customized in partnership with you.
We delight in designing events from an intimate dinner to celebrations of grand proportions. Our executive chef's culinary selections are a highlight of every event, with the highest standards of service and attention to detail. Let us take you beyond the boundaries of your imagination!
Weddings at The Wanderers Club
Carly Weilminster / May 1, 2017 5:16 am