The Game Room & Theatre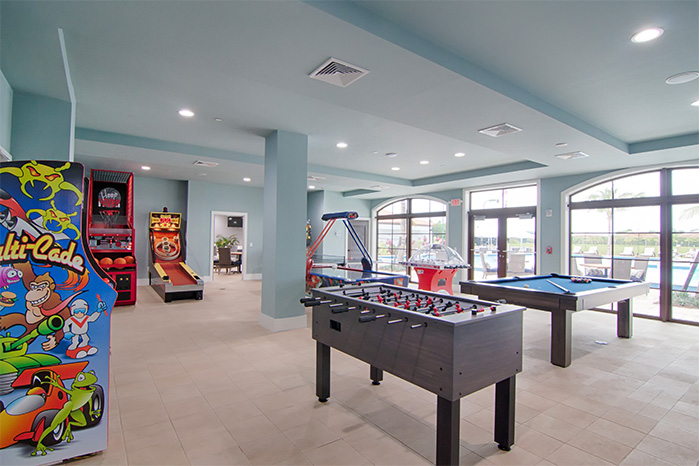 – A state of the art 18 seat movie theater
– A card room/air conditioned grill room off the pool
– A classic family game room including: Table tennis, Pool table, Air Hockey, Hoop Fever, Skee ball, Chexx Hockey, Foosball, Pinball, Dance Fever, as well as a Multi-cade Video Game console featuring all of the classic arcade video games.
These new areas combined with golf, tennis, pool, the new fitness center, and the existing kids room will provide activity, education, and fitness options for family members of all ages.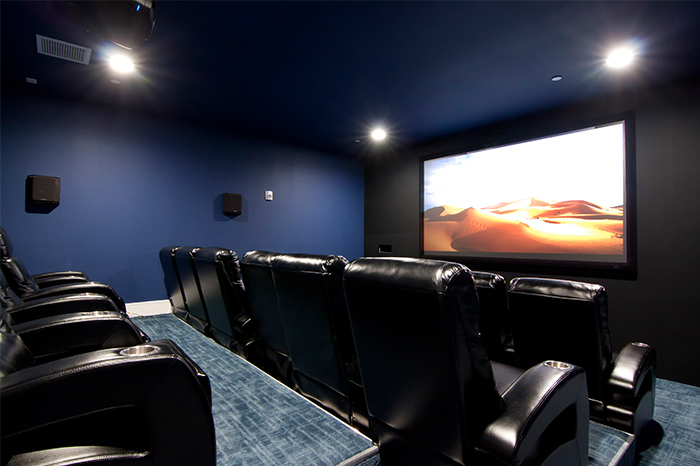 Tuskers
"Tuskers", the kids' room at Wanderers Country Club, is an exciting and engaging space designed for children between the ages of 5 and 12. During dinner hours and the weekend from 9 am to 3 pm, parents are encouraged to bring their children to the club and engage with the Tuskers Team.
Tuskers offers a variety of activities to keep the kids entertained, including crafts, movies, game room/arcade, and toys. Kids' meals are also available in the kids' room, making it easy for parents to enjoy their meals while their children have a great time.
In addition to the regular activities offered at Tuskers, the room also hosts special events throughout the year, such as end of school parties, end of summer party, Halloween party, Brunch with Santa and helpers, and Easter Egg Hunt during Easter brunch. The club also hosts holiday parties at the pool, such as President's Day BBQ, Memorial Day BBQ, Fourth of July party, and Labor Day party, where families can enjoy food, music, and games by the poolside.
Summer Camp